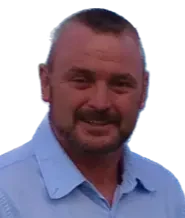 "Welcome to Alnwick Lions Club.  We are part of an international family of Lions clubs.  Essentially we are a group of volunteers,  giving our time, effort and occasionally, financial support, to help those in our local community.  We also take part in wider programmes and projects in the UK and worldwide, responding to crises through local Lions groups 'on the ground' who are often the first responders in an emergency.  
As President of Alnwick Lions for 2023 to 2024 I invite you to explore the menus above to find out more about what we do and how you might become involved, or how you might request our help."
Matt Lawless
Alnwick Lion President 2023 – 2024
These are our main activities at present.  Please click on the links to find out more information.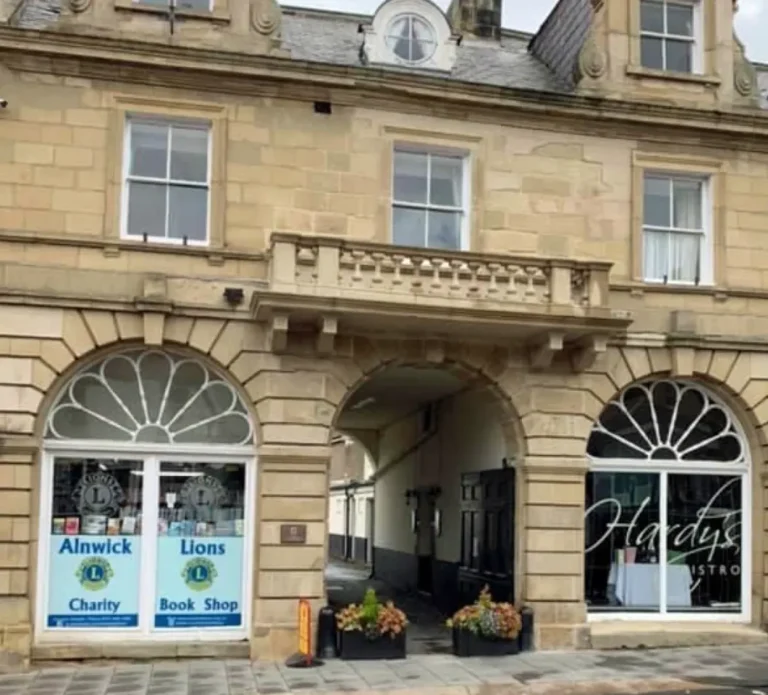 ALNWICK LIONS BOOKSHOP
Our Alnwick Lions Bookshop offers a huge range of fiction, non-fiction and special interest books.  We have both hardback and paperback books, including fiction, non-fiction and special interest books.  Fiction is sorted into alphabetical order of author to help you search easily.  We also sells DVDs, CDs and jigsaw puzzles.
All the stock is generously donated by the local community and the money generated is used by Alnwick Lions in their charitable endeavours.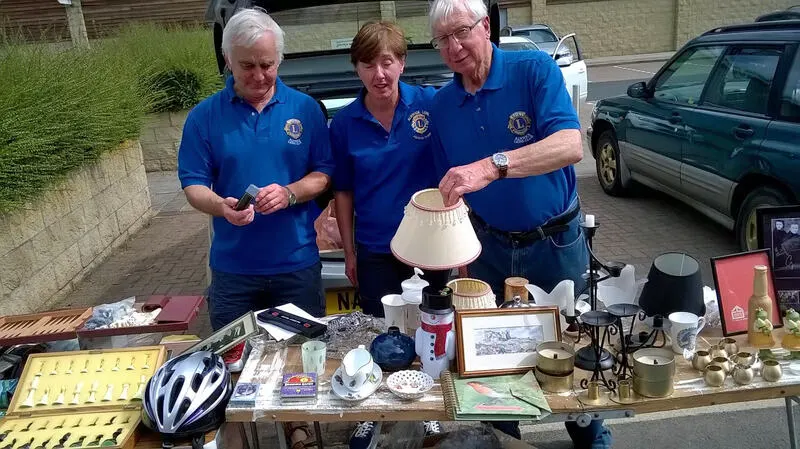 CAR BOOT SALES
Car Boot Sales run on the last Saturday of every month from March until October. Click below for details of the next one.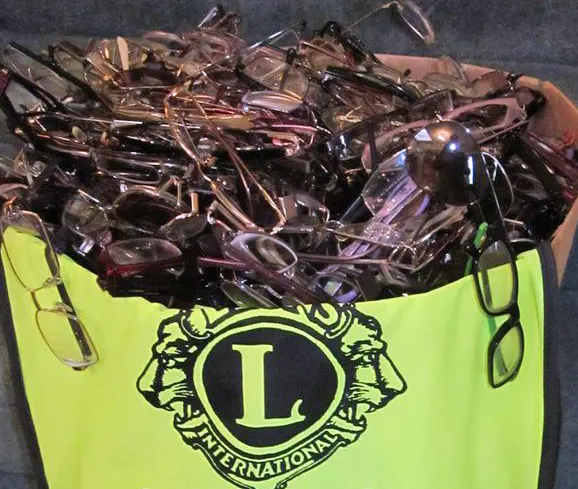 RECYCLING
We can recycle your used spectacles, mobile phones and printer ink cartridges for you – click below for how to do this.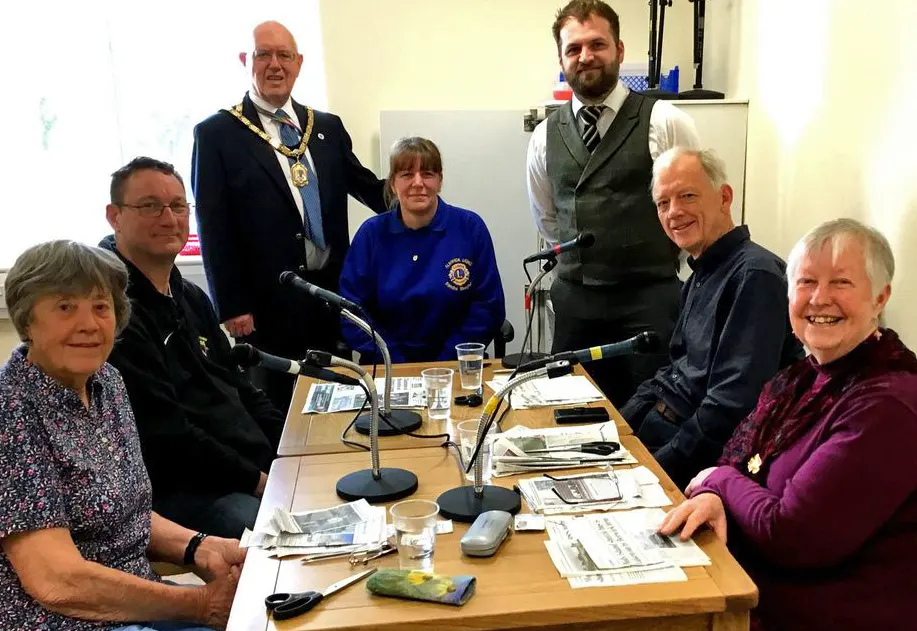 TALKING NEWS
Alnwick Lions Club prepare and issue an audio version of the Northumberland Gazette every
week and supply it free of charge to any blind or visually impaired person who would benefit
from it.